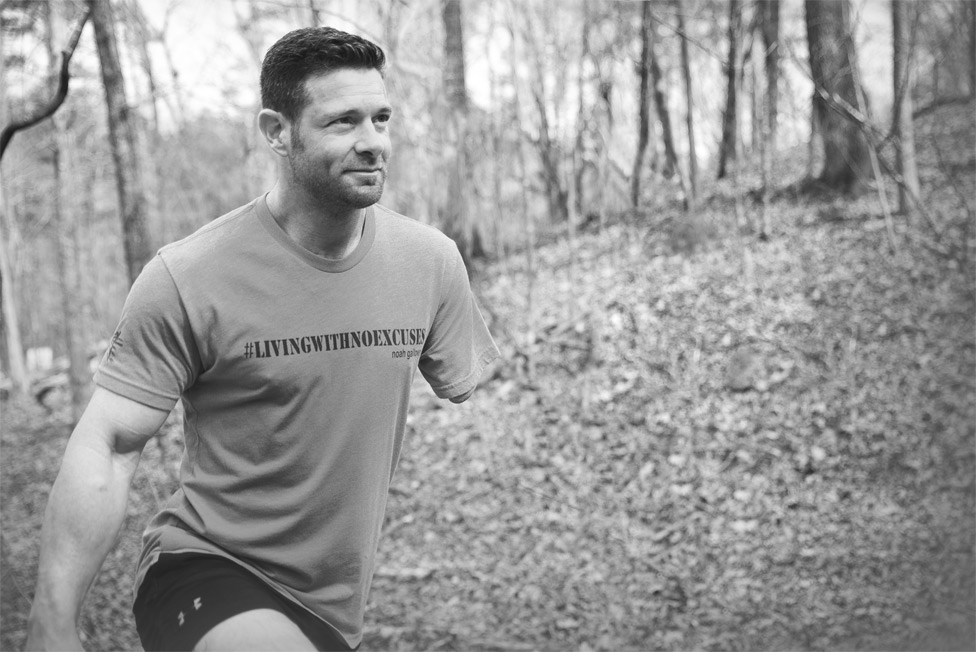 Introducing:
Noah Galloway
The 100 Alabama Miles Challenge is a great way to get outside, enjoy the company of friends and family, and see our beautiful state! As someone who loves physical activity and the outdoors, I am excited to be the spokesperson for this important program. Join me in taking the 100 Alabama Miles Challenge and log your 100 miles of activity each year! It's fun and exciting, and at just two miles a week, you can do this!
Want to join in on the fun? Check out upcoming events.
Our partners are committed to creating a healthy, vibrant Alabama.