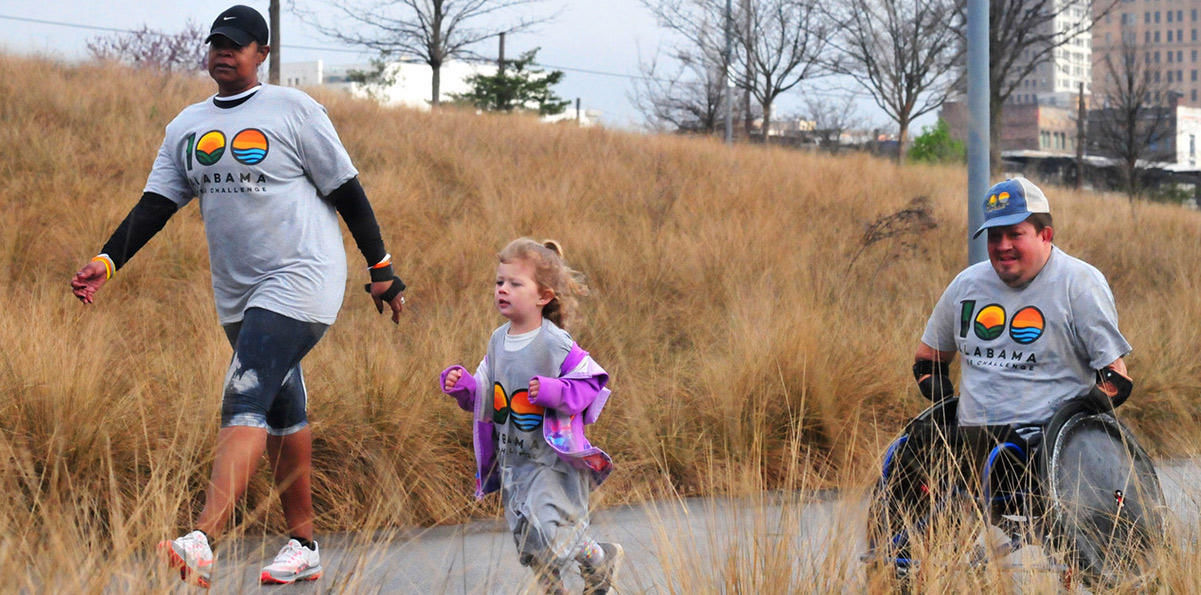 Meet Our Ambassadors
2021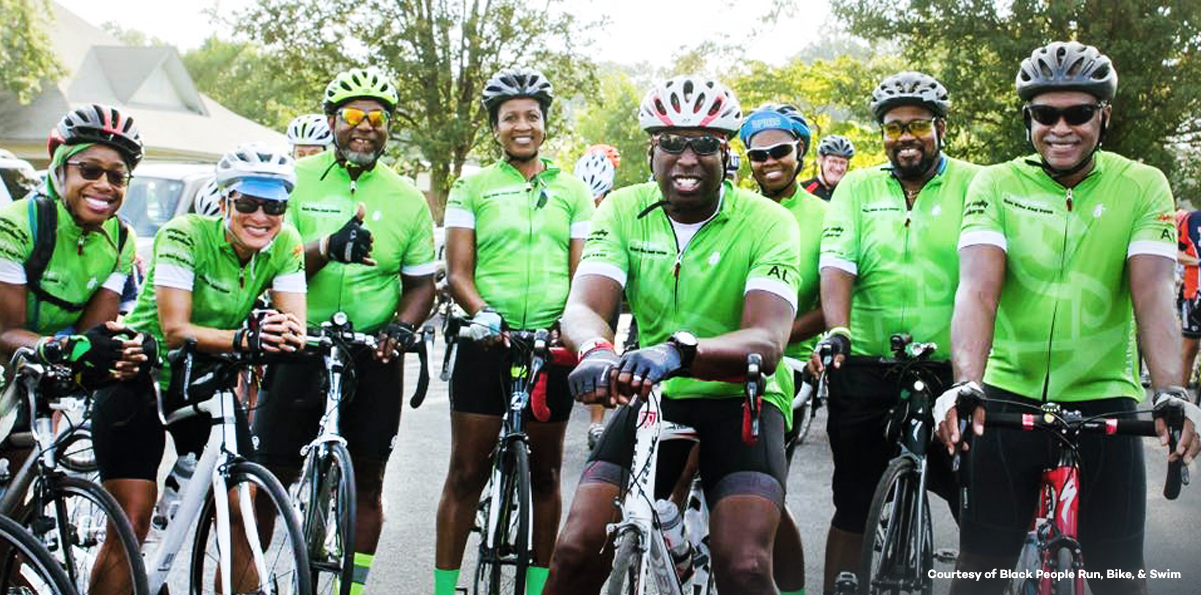 Be Active
---
Kick-start a Healthier Lifestyle
2021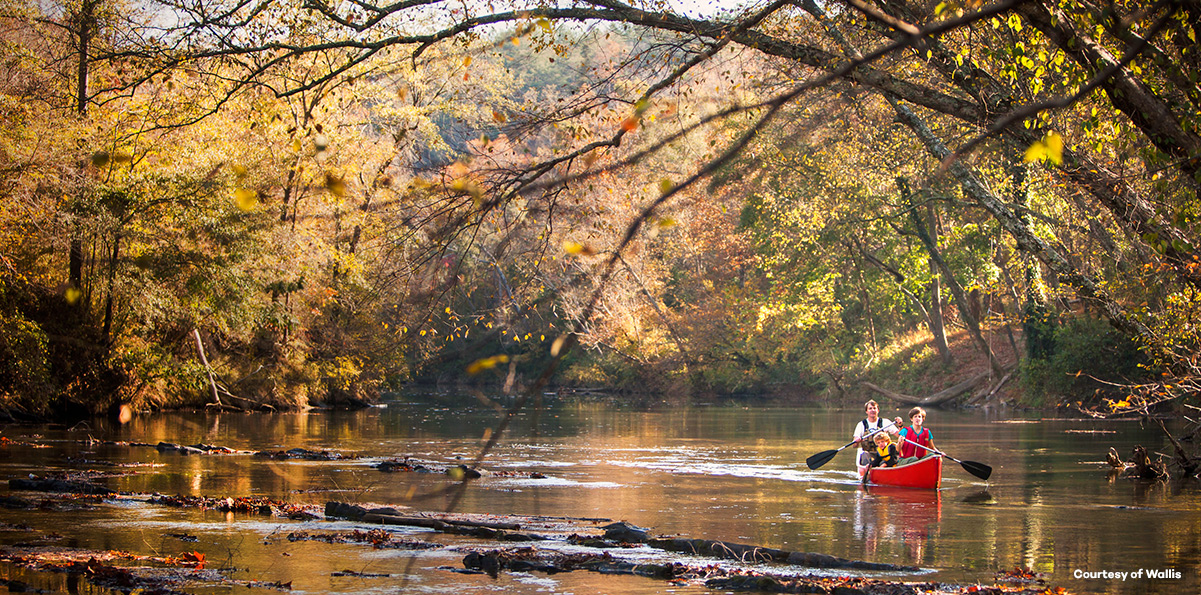 Join Today
---
Take the Challenge
2021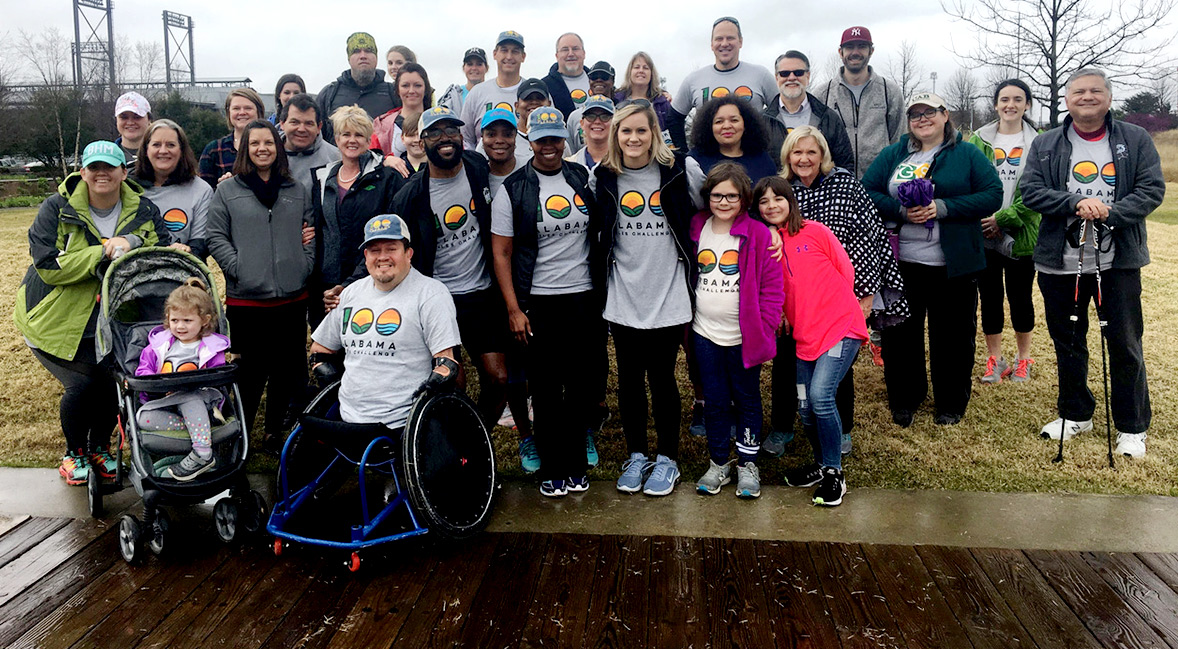 2020 Ambassadors
The 100 Alabama Miles Challenge is proud to partner with our Ambassadors, who are helping us to spread the word about our program! You are invited to join one or more of their groups here on the website as you get your 100 miles in 2020!
Want to join in on the fun? Check out upcoming events.
Our partners are committed to creating a healthy, vibrant Alabama.